baitulhikma is a full service law firm, providing services and legal assistance in a broad
spectrum of legal matters.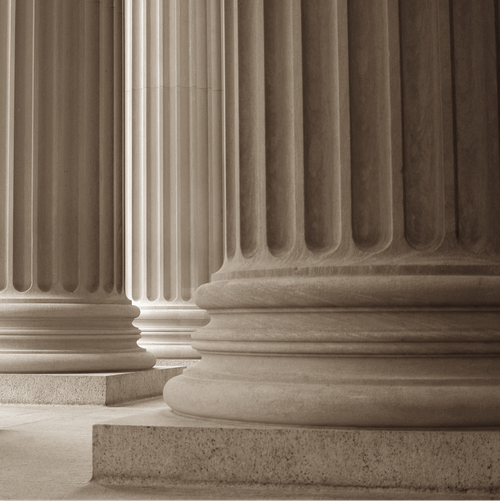 With over thirty years' worth of experience in the UAE, we're no strangers to this market. We started here and we continue to grow here. Our team have been sourced both locally and internationally, speak a number of languages and are experts at practicing law in the Middle East. We represent many international businesses, particularly in finance, real estate and insurance sectors. We are committed to knowing how the law develops across the region and are determined to help others be successful.
Legal and reviews services such as drafting of banking documentation
Specialised advice on entering into the market
Guidance on the introduction of new financial products
Legal representation in all manner of financial recovery claims
Drafting various service level agreements and other agreements used on by businesses on a daily basis
Advising on and executing mergers and acquisitions, and carrying out all necessary due diligence checks
Offering company secretary services for general and extraordinary assemblies of large publicly listed entities
Advising on labour disputes
Advising on intellectual property rights and registration
Representation before all local-Emirates and Federal Courts
Representation before all local and international arbitral bodies
Assisting with brokering amicable settlements
Acting as independent and unbiased arbitrators for claims
Advising on construction laws
Advising on tenancy and acquisition agreements
Advising on community, property and facility management for large developments
Rental disputes
Fraud prevention and assisting with obtaining arrest warrants
Advising on and assisting with compliance with anti-money laundering regulations
Assisting with recovery in matters of forgery