baitulhikma's criminal law practice specializes in white collar crimes and overlaps with our banking and finance practice. we've had a dedicated team in place for over 10 years, providing advice and assistance on a range of financial crimes.
Our team of criminal law specialists is second to none and offers our clients a cost-effective method of recovery from individuals and companies in the UAE. We do this via all of the tools available to us, from obtaining travel bans to assisting in the issuance of Interpol Red Notices.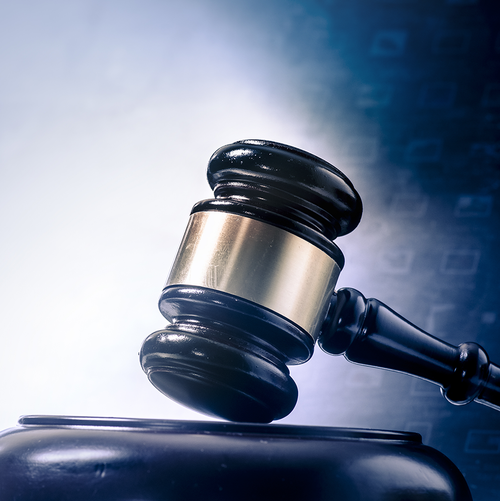 Our dedicated team handles over 600 criminal complaints per month on a wide range of
financial crime matters and has to date, recovered over AED3bn in white collar crime.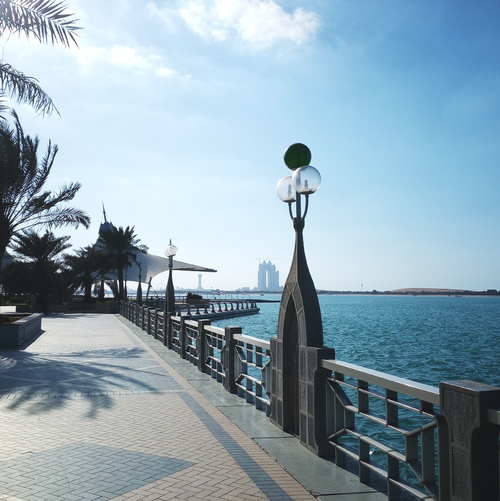 what we offer
Fraud prevention and assisting with obtaining arrest warrants
Advising on and assisting with compliance with anti-money laundering regulations
Assisting with recovery in matters of forgery
Assisting with obtaining Interpol Red Notices