Baitulhikma law firm has been at the forefront of the real estate litigation in the UAE
Our property and real estate practice advises on a broad range of commercial and residential matters, ranging from construction to tenancy and acquisitions agreements; and advising on community, property and facility management that are common in master developments in the region. The property and real estate practice also encompasses landlord and tenant rental disputes across all of the UAE.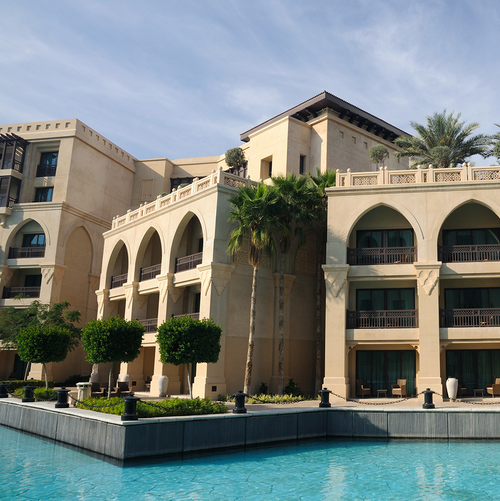 baitulhikma is the leader in real estate financing disputes and has argued the first ever
successful mortgage foreclosure proceedings in the Emirates of Dubai and Ras Al
Khaimah.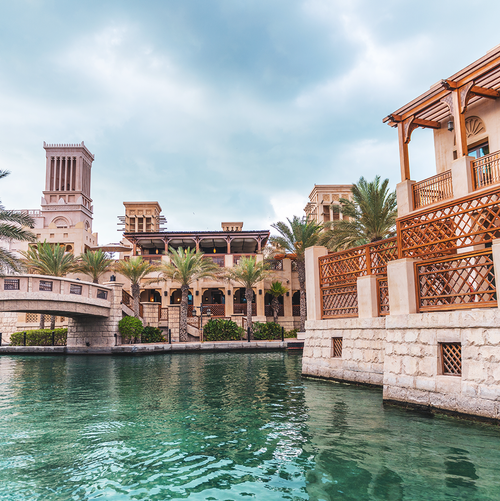 what we offer
Preparation and review of commercial and residential land sale and purchase agreements
Assistance with master community plans and ensuring compliance with all relevant local laws
Assisting with landlord and tenant disputes
Mortgaged property foreclosure actions via the specialized fast-track court procedures in Dubai and RAK