our corporate & commercial department
encompasses everything from company formation; employment law matters; and insurance to winding up, bankruptcy and liquidation advice and procedure.
Through our thirty years in the UAE, we have been called upon to advise on a wide range of corporate and commercial matters. Whether it is company formation, employment law, mergers and acquisitions, or intellectual property matters: our multi-lingual team of attorneys are ready to assist.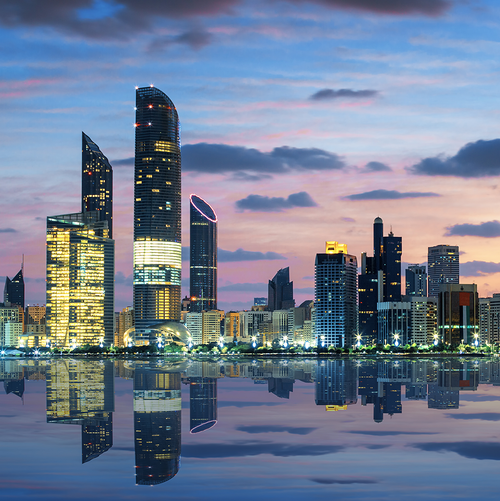 baitulhikma's diverse team of corporate and commercial attorneys come from a wide
range of backgrounds and legal traditions, ensuring that we understand your needs.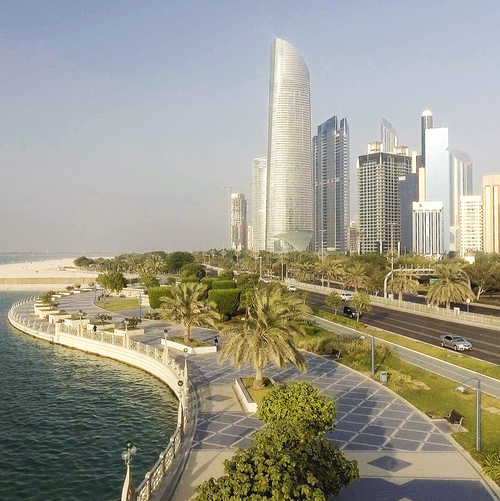 what we offer
Drafting various service level agreements and other agreements used on by businesses on a daily basis
Advising on various types of insurance and indemnities that companies require and enter into from time to time
Advising on and executing mergers and acquisitions, and carrying out all necessary due diligence checks
Offering company secretary services for general and extraordinary assemblies of large publicly listed entities
Advising on internal HR policies
Advising on intellectual property rights, registration, and protection